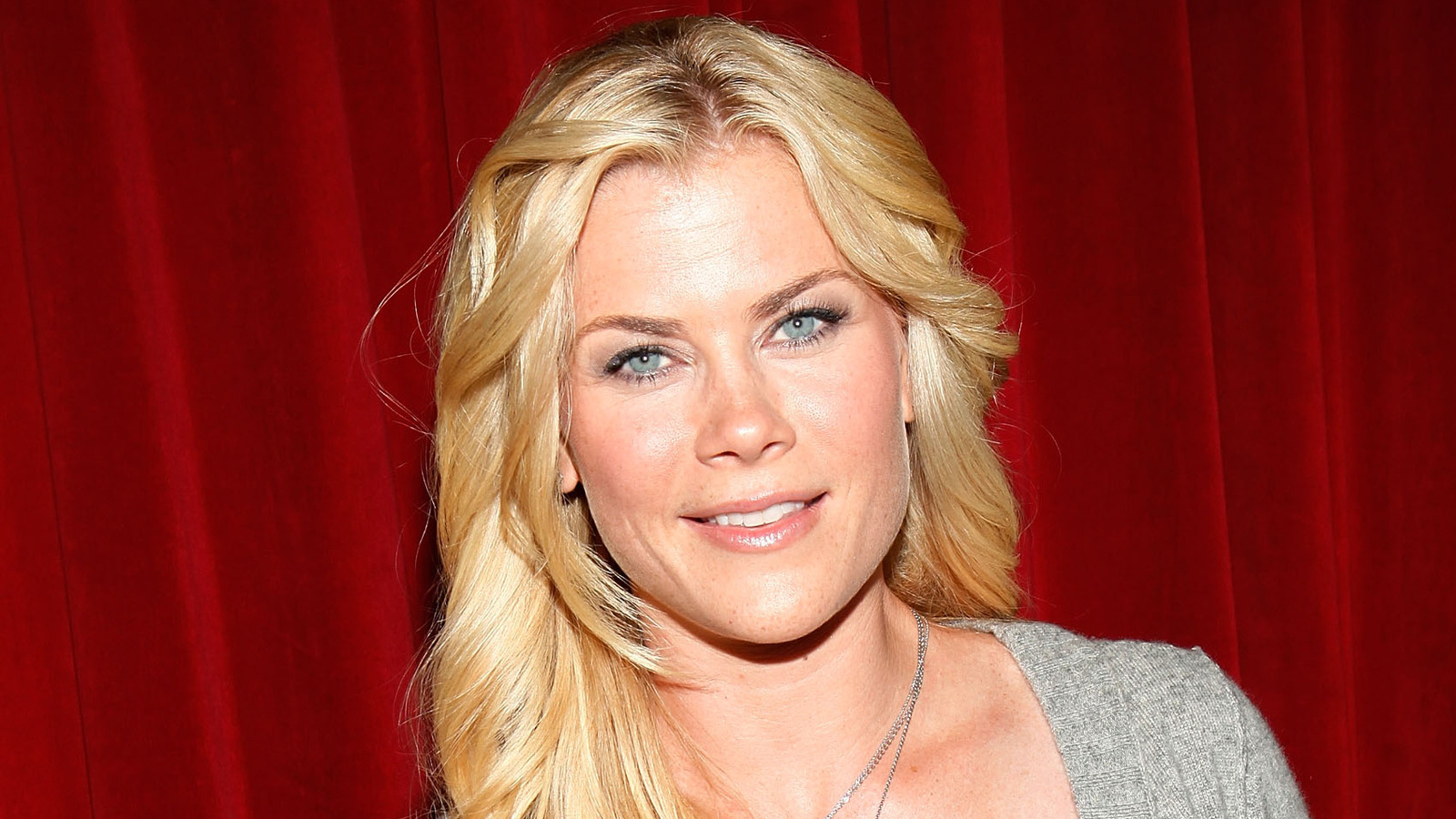 Alison Sweeney's exit from "Days of Our Lives" also gave her more free time to spend with her family, namely the Hallmark star's two children, Megan and Benjamin. Sweeney admitted that she loves hanging out with her kids, even if they're not doing anything special.
"I spend time with my kids, sometimes it's just as simple as staying at home with them because they've got school and stuff they need to do. For me, it's important to create that stability for them in their lives. I love being a mom, and I love everything that we do," she told Smashing Interviews. "It's been fun to spend time with them at home even if it's just making dinner or helping them with their homework. Sometimes we like to go away on the weekends or Megan and I ride our horses together," she added. In the past, Sweeney has confessed that one of the most rewarding things in her life is watching her children grow and thrive.
In addition to spending more time with her beloved family, Sweeney's decision to leave "Days of Our Lives" behind also allowed her to explore some of her other passions, such as producing, and she's been able to do that thanks to her involvement with the Hallmark Channel.
Post source: The List
Shayri.page