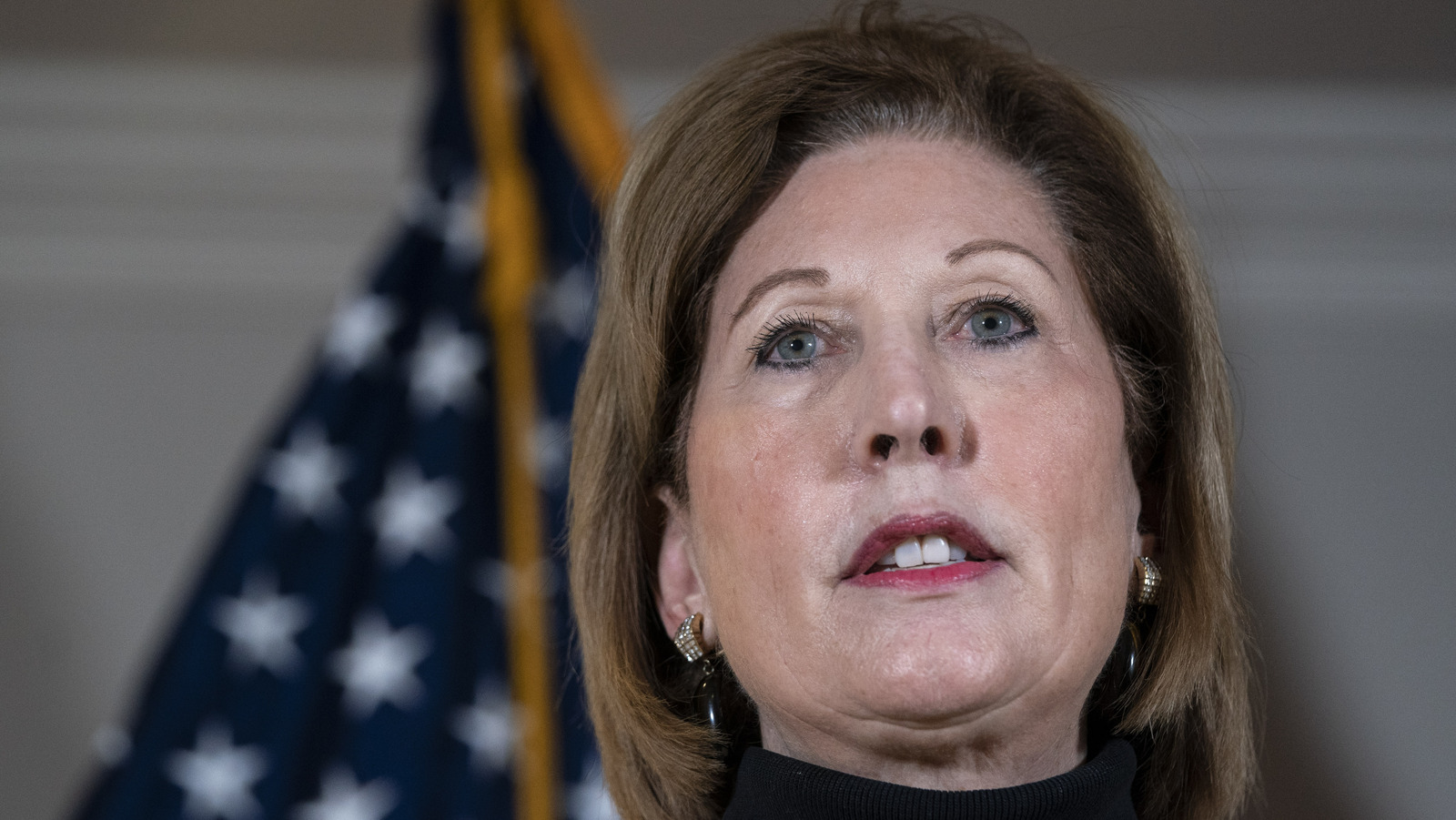 Sidney Powell has deep ties to North Carolina. She was born in Durham in 1955, grew up in Raleigh, watched her fair share of the legal drama "Perry Mason" as a kid, and attended the University of North Carolina for both undergrad and law school. Impressively, she was able to graduate from college in under two years. After earning her law degree, she moved to Texas. It was her first time away from her home state. Beginning in 1978, she worked as an Assistant U.S. Attorney (and eventually, Appellate Section Chief) for the state's Western and Northern Districts.
According to her firm, which she founded in 1993, Powell "practices the art" of appellate advocacy and has worked on over 500 cases as lead counsel, mainly operating within the Fifth Federal Circuit Court of Appeals. Powell's specialties include white-collar criminal defense and commercial litigation. One of her most notable claims to fame? She worked as a prosecutor in the trial of Jimmy Chagra, a drug trafficker accused of orchestrating the murder of U.S. District Court Judge John Wood in 1979.
Eventually, Powell became interested in exposing "the Deep State" and wrote a self-published book, "Licensed to Lie" in 2014. The since-defamed lawyer was first linked to President Donald Trump in 2019 when she was hired to represent his adviser, Michael Flynn.
Post source: The List
Shayri.page