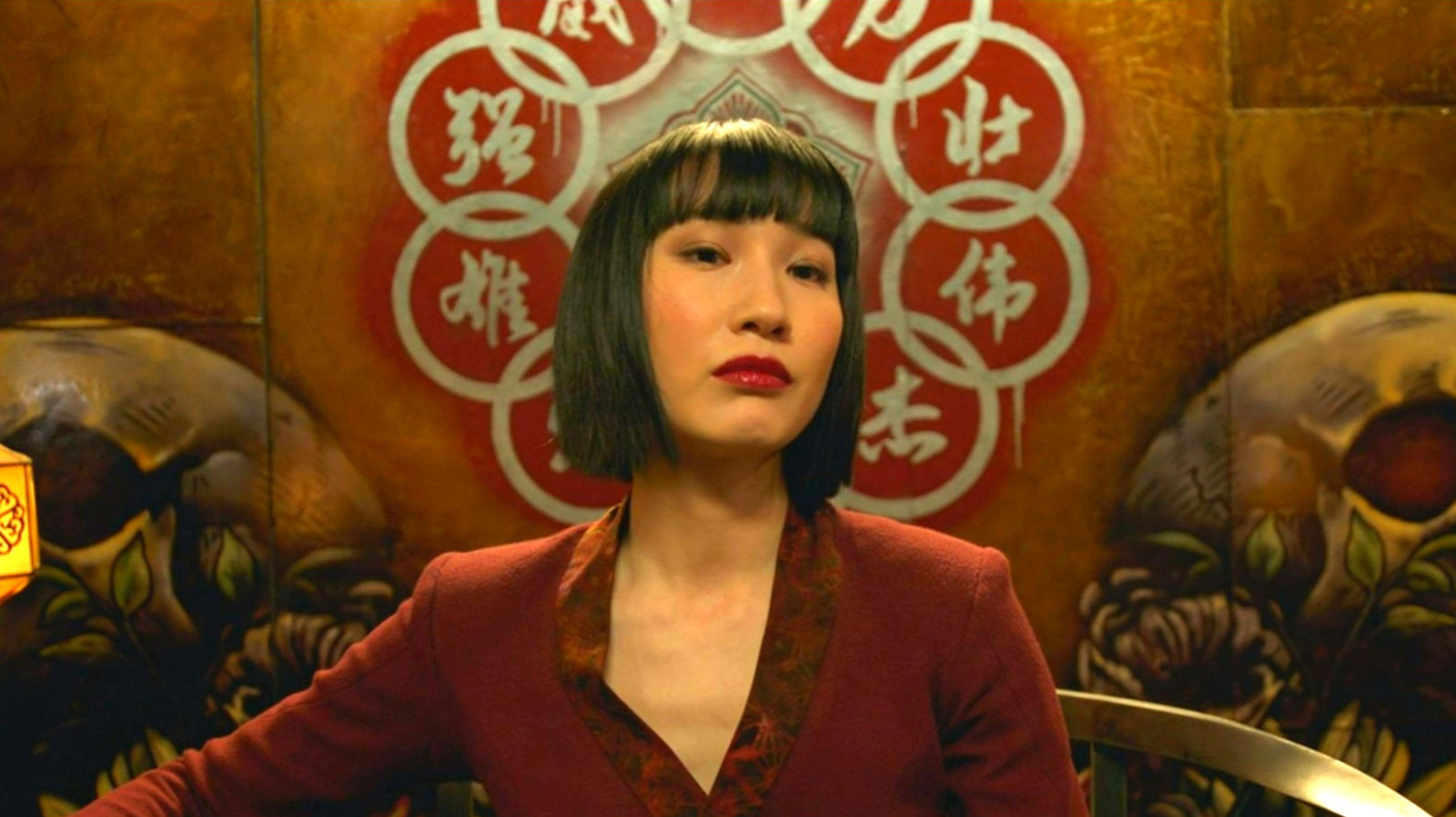 Born with the name Maria Barring, Milva is a hunter who fled home at a young age to escape the potential consequences of killing her abusive stepfather. She survived off the land for a time, avoiding danger wherever she could. But the Continent is a dangerous place, even for the mighty. The Dryads of Brokilon, a forest known to humankind as the Forest of Death, offered Milva shelter and a creative outlet for her lethal skillset. In their name, she led almost 100 violent humans to their demise by pretending to serve as their guide on crusades where the end goal was to slaughter the Dryads.
Through brief conversations in Season 3, Episode 8 between Milva and Eithné (Josette Simmons) and later between Milva and Geralt, it seems as though some variation of these traumatic events have already occurred.
At the end of Season 3, Episode 8, Milva joins Geralt and Jaskier (Joey Batey) on their quest to rescue Ciri (Freya Allan) from Nilfgaard. In the source material, Milva struggles to abide by Geralt's decisions along the way, many of which she disagrees with. The trio also encounters Cahir (Eamon Farren) on their journey, last seen in Season 3 as a tentative ally, whose own opinions only cause the conflict between Milva and Geralt to grow stronger.
But she dutifully follows Geralt, even so far as to Stygga Castle, Vilgefortz's hideout. In the source material, it is there that she perishes from a well-aimed arrow.
Shayri.page