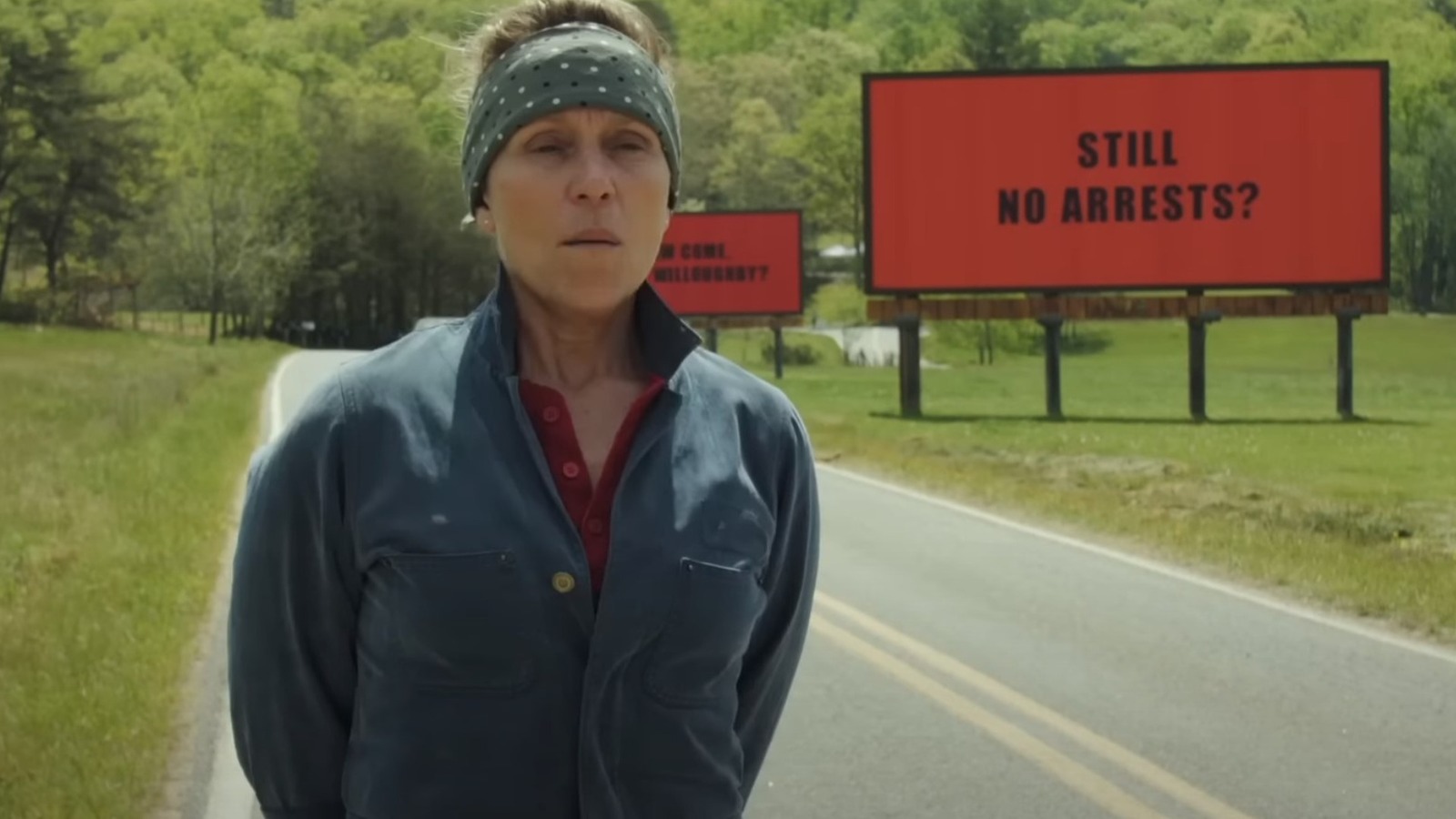 When the body of Kathy Page was first discovered, it seemed to be simply a tragic car accident. She was behind the wheel of her vehicle, which was recovered from a ditch just about a hundred yards from her home in Vidor, Texas. That was how it first seemed, though, and first impressions can be deceiving. When the story was featured on Unsolved Mysteries, the police sergeant interviewed said that it wasn't long before it became very, very obvious that the scene had been staged to look like an accident … and it was staged very badly.
In addition to the fact that Page had none of the impact injuries associated with a car accident, there were other telling signs, too: Her feet were tucked under her, her soda wasn't spilled, and she was sitting against the seat, even though her seat belt was unbuckled. Detective Sgt. Ray Moseley explained, "[It was] plain to see this was a staged incident instead of an accident." Moseley continued: "Kathy Page was not killed in her vehicle. She was killed at another location, cleaned up, redressed, and placed back in her vehicle, and after the vehicle had been rolled into the ditch."
Law enforcement, therefore, had every reason to believe this was foul play. Page was discovered on May 14, 1991, and when "Three Billboards Outside Ebbing, Missouri" hit theaters in 2017, Page's father and her children still had not gotten closure.
Shayri.page