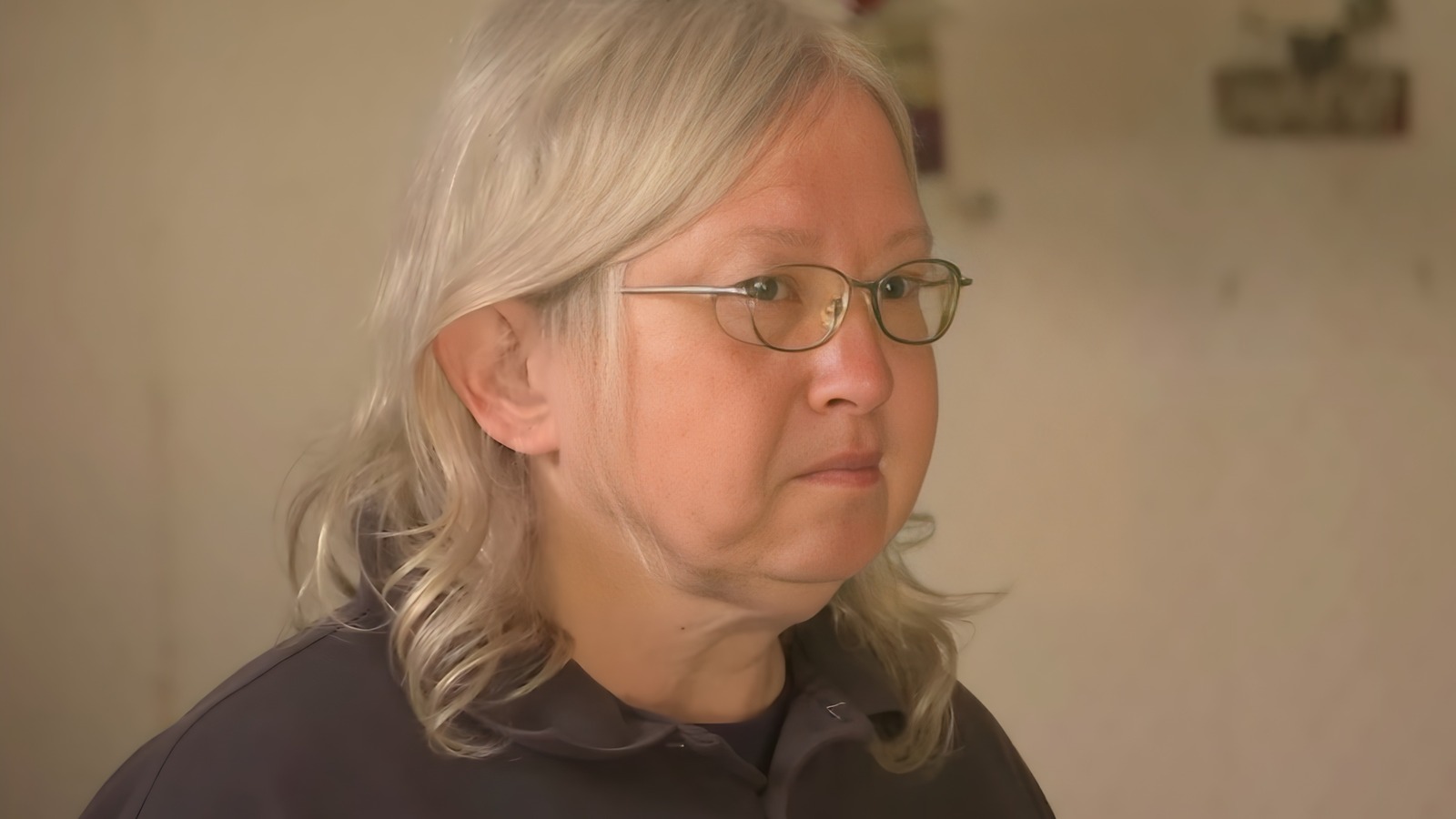 "Hoarders" Season 6, Episode 8 shares some information about Terry's backstory that may explain the root cause of some of her troubles. She lost her father when she was very young, which brought on feelings of intense guilt as she felt that she could have saved him. Furthermore, while her hoarding habits were anything but nurturing toward the cats she kept, Terry insisted that she never meant to hurt them.
As documented by Today, Terry stated that she felt compelled to hoard the animals because she felt that she was helping them. Her goal was to have them cremated as soon as she had enough money, though she later admitted that she treated them horribly. "I can't even say anymore that I love animals 'cause I treated them so horribly."
In the end, the specialists on "Hoarders" helped Terry cremate the dead cats and give them a send-off ceremony. Additionally, the episode in question revealed that she received treatment afterward.
Shayri.page