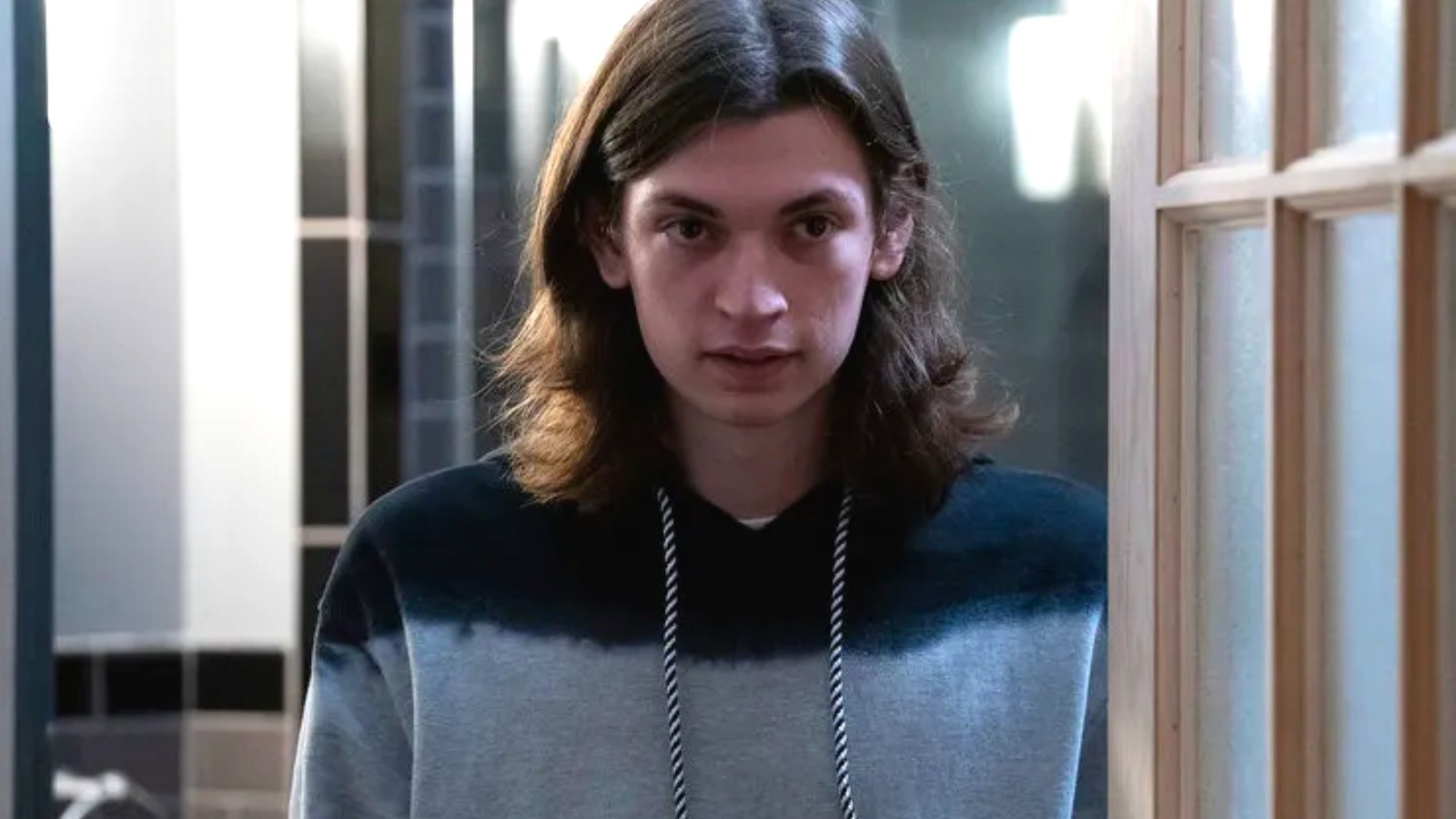 For as entertaining as it is to see Stabler take down criminals from within their own operations, at the same time, there's something undeniably nice about seeing him spend time with his family. For a character who has spent so much of his time on television beating up bad guys and cracking cases, it's refreshing to explore his background and relationships with his loved ones. Sadly, Season 3 of "Law & Order: Organized Crime" doesn't have a lot to offer in this regard compared to previous seasons, and fans have taken notice.
"Something changed with Elliot's storyline because nothing about his personal life has been discussed and that's part of what made OC so good—the way it incorporated his work life and home/personal life," commented Redditor u/daphwill11 in a thread about the lack of Eli and Bernadette throughout Season 3. Others commented to agree that the series needs more of Stabler's personal life to keep the momentum going, while others simply voiced their frustration over a perceived dip in quality the program has experienced as of late.
Even though he has had his ups and downs, it's plain to see that Eli, as well as the rest of the Stabler family, are very much needed for "Law & Order: Organized Crime" to keep its unique personal narrative edge. Hopefully, they return to prominence in Season 4, which will unfortunately only be half the size of a regular "Organized Crime" season.
Shayri.page