EXCLUSIVE: IRS whistleblower Gary Shapley's former superior recommended removing him from the federal investigation into Hunter Biden, a newly released transcript reveals, despite confirming key parts of Shapley's claims that the probe was vastly limited in scope.
IRS Special Agent in Charge Darrell Waldon sat for a closed-door interview with staff from the House Ways & Means Committee on Friday. Waldon was one of several people named by Shapley as having attended an Oct. 7 meeting in which then-U.S. Attorney for Delaware David Weiss allegedly discussed limitations on the Hunter Biden investigation.
Waldon, who said he was special agent in charge between "April of 2021 through February of 2023," said he recommended that Shapley be removed from the investigation for making "unsubstantiated" claims.
"So before I left the special agent in charge position, in February, I recommended to [IRS Director of Field Operations Michael Batdorf] that Gary Shapley be removed as the [supervisory special agent] from the Hunter Biden investigation, primarily due to what I perceived to be unsubstantiated allegations about motive, intent, bias. And, again, my goal was to protect the integrity of the investigation and figure out a way forward," Waldon told GOP investigators.
BIDEN'S NIECE UPDATED HUNTER'S COMPANY ON CHINESE SOVEREIGN WEALTH FUND DURING STINT AT TREASURY: EMAILS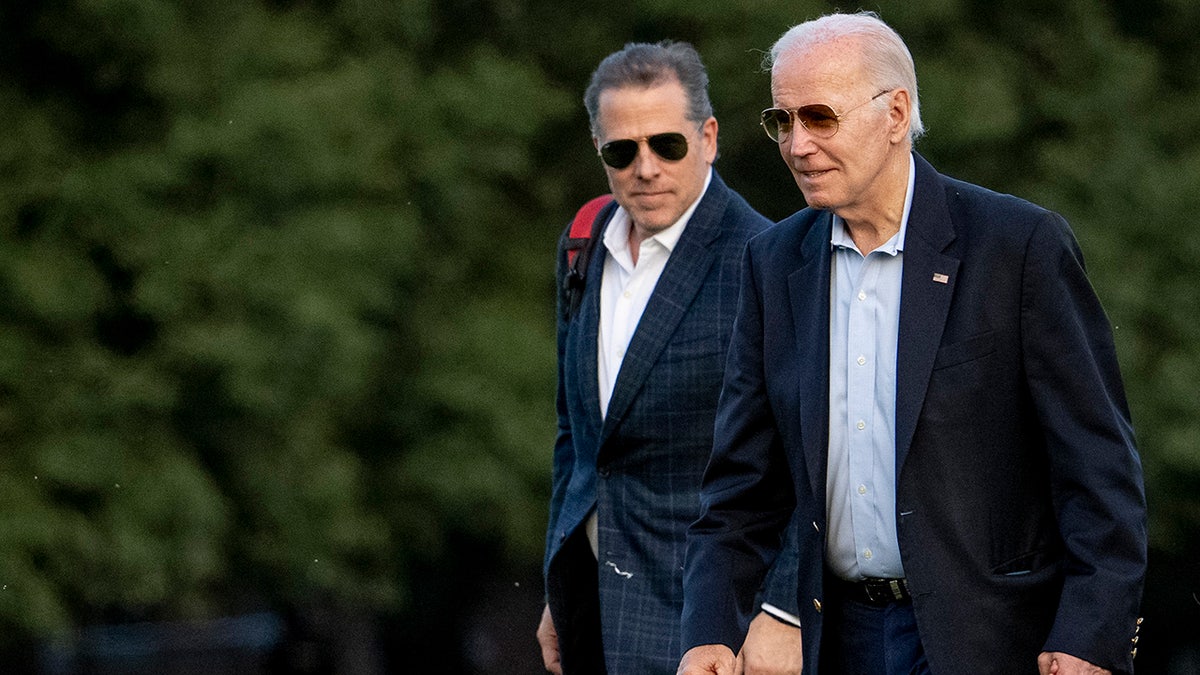 But Shapley was not reassigned until May, Waldon said. He also denied playing a role in Shapley's removal from the Hunter Biden probe. 
Earlier in the interview, Waldon conceded the investigation was "sensitive" in nature but said "no" when asked if he thought the case was being politicized. 
He also corroborated Shapley's complaint of being limited in the scope of his investigative duties. 
"Yes. Or I should say at least of the things that they can ask in interviews, is my general awareness," Waldon answered when asked if Shapley said he and his team were "limited in who they could interview."
NATIONAL ARCHIVES SAYS IT HAS 5,000 EMAILS POTENTIALLY LINKED TO ALLEGED BIDEN PSEUDONYM: LAWSUIT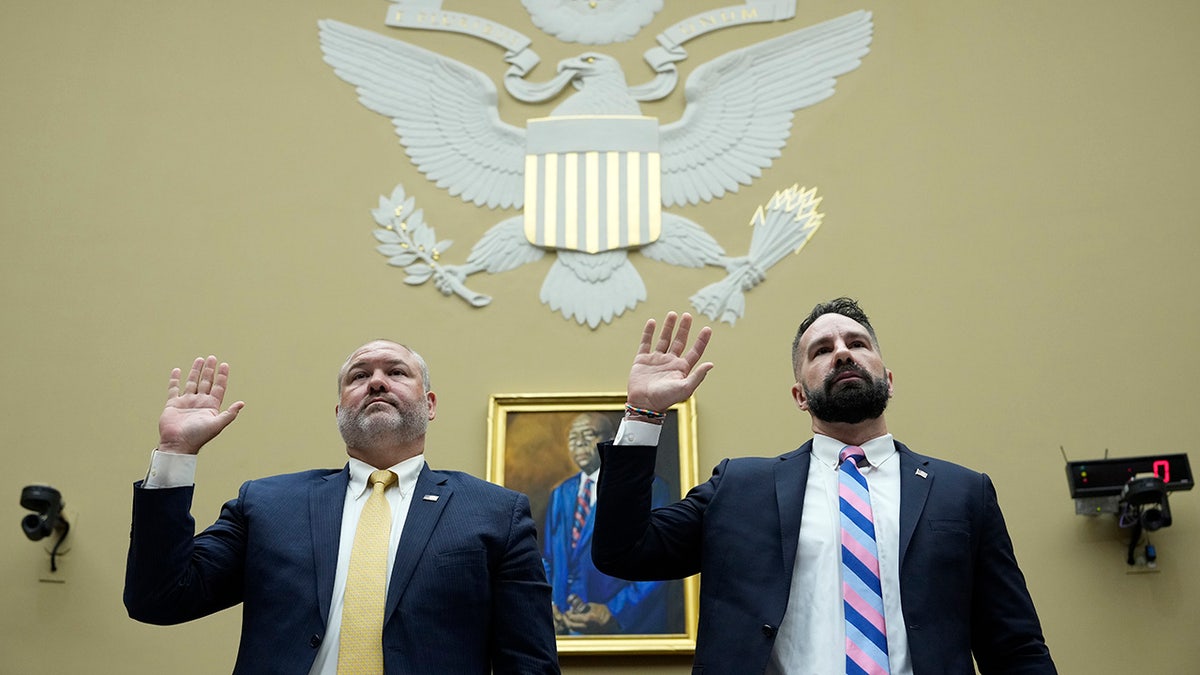 Waldon also said he recalled "a discussion" on the subject of Shapley and his team being "restricted from requesting certain interviews of relatives of Hunter Biden." 
However, he denied recalling any instances where Shapley was denied specific requests.
Shapley previously claimed that Weiss told a group of law enforcement officials on Oct. 7 of last year that he was not "the deciding person" in charging Hunter Biden, despite both Weiss and the Justice Department vowing the Trump appointee had full autonomy over the investigation. Shapley had said that Weiss, now a special counsel, was denied the role at the time and was told he could not bring charges against Hunter Biden in D.C. or California. 
COMER DEMANDS NATIONAL ARCHIVES FORK OVER UNREDACTED EMAILS INVOLVING HUNTER BIDEN, UKRAINE, BURISMA
Waldon confirmed to GOP investigators that the case was "presented" there but the U.S. attorney's office in Washington, D.C. "did not agree to take the case on."
Waldon said that if both D.C. and the Central District of California turned down the case, "There was processes that Mr. Weiss would have to work out with the Department of Justice, and that's my basic understanding."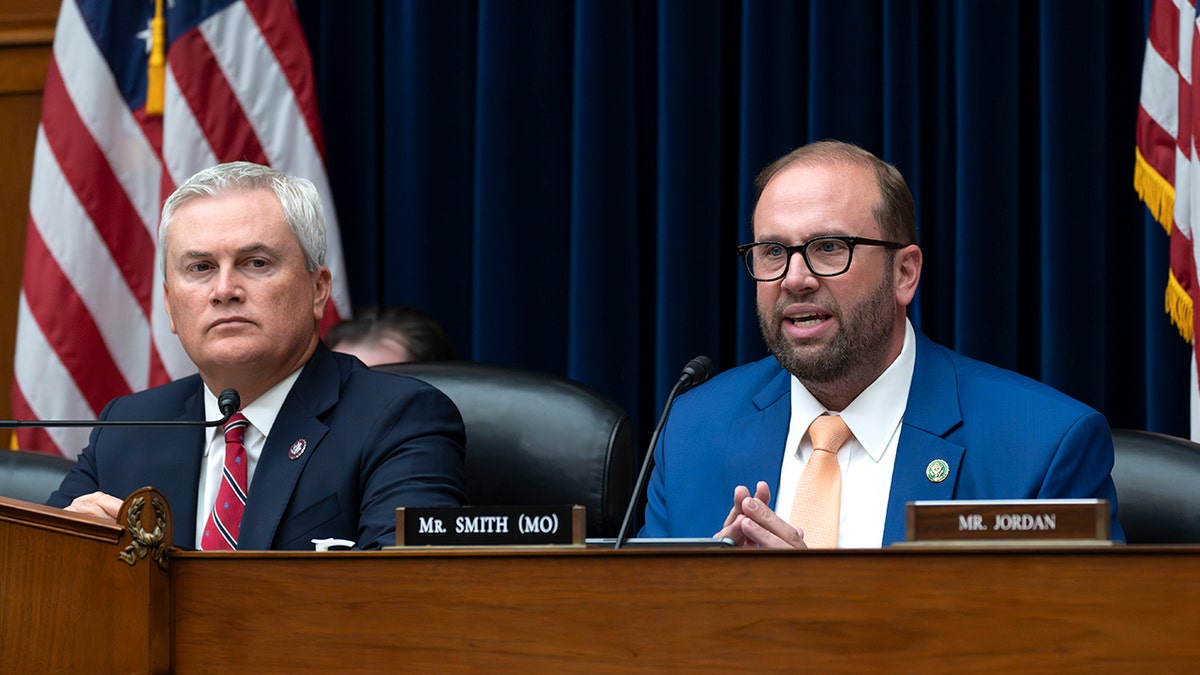 After the Oct. 7 meeting, Weiss stopped speaking directly to Shapley altogether, Waldon said. "Mr. Weiss stated to me that he would not be communicating with Mr. Shapley anymore and he would be going directly to me," he said, recalling a communication from later that month.
CLICK HERE TO GET THE FOX NEWS APP
While the IRS had ultimate say in whether an agent was reassigned, Waldon said that generally, "DOJ would communicate what their preference is, and then we would deliberate on that conversation."
President Biden's son faces scrutiny both by the Justice Department and GOP members of Congress. A plea deal struck between Weiss's office and Hunter Biden fell through earlier this summer.
Fox News Digital reached out to Ways & Means Committee Democrats and the IRS for comment.
Fox News Digital's Brooke Singman contributed to this report
Shayri.page