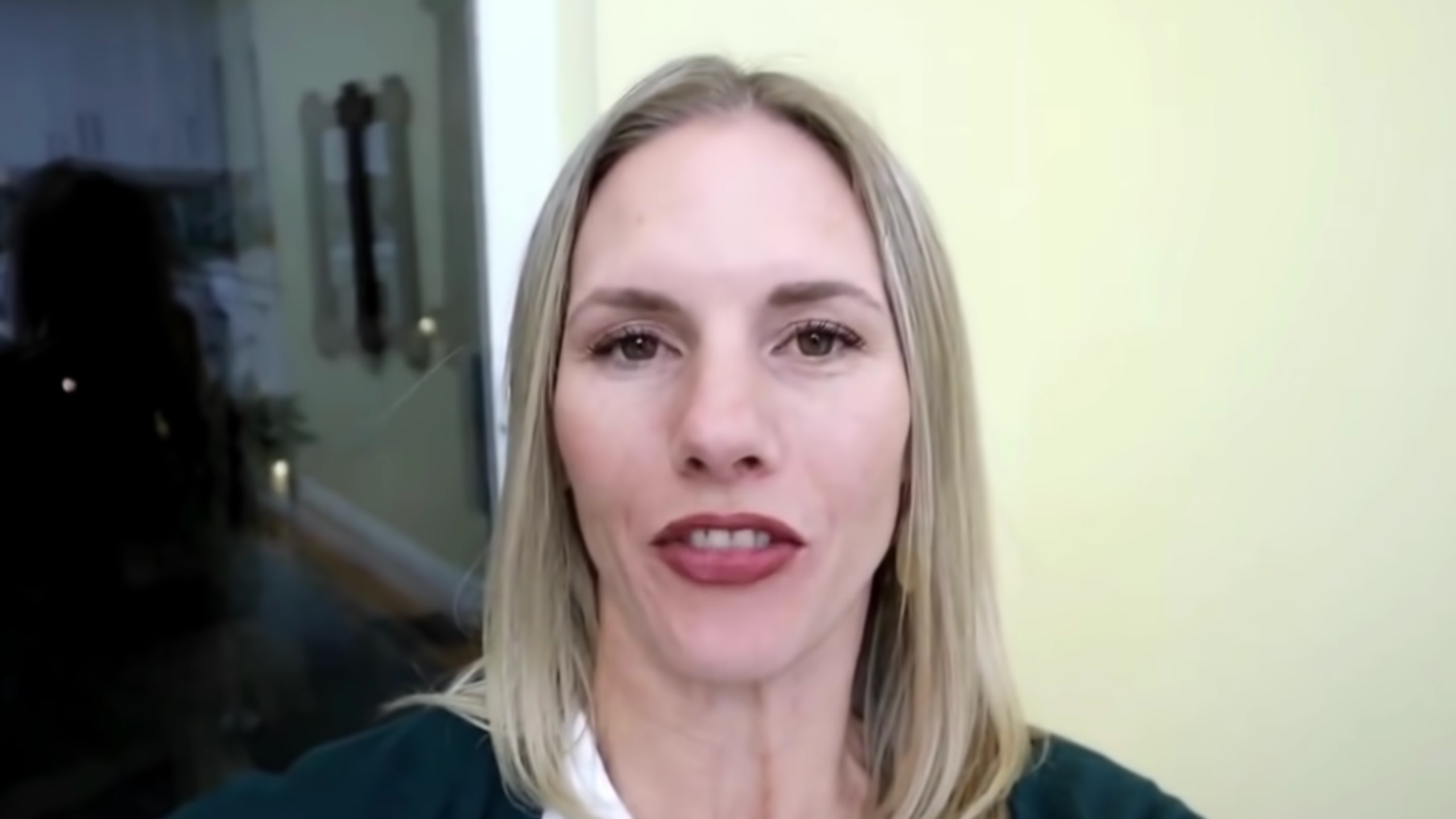 Controversial YouTuber Ruby Franke has been formally charged with six counts of child abuse, one week after being arrested in Utah.
Franke along with her husband Kevin Franke and their six children became popular on YouTube for their family vlogs and parenting advice, amassing 2.5 million followers before their channel was taken down in 2022.
Franke later founded the company ConneXions which, through podcasts and courses, aimed to help people "create joy in your life and relationships."
Franke along with her business partner Jodi Hildebrandt were taken into custody last week after one of Franke's six children ran from Hildebrandt's home to a neighbor's house begging for help. Hildebrandt has also been charged with six counts of child abuse.
Franke's 12-year-old son allegedly escaped Hildebrandt's home through a window and ran to a neighbor's home. The neighbor phoned police when they noticed the child looked malnourished and appeared to have been tied up.
According to NBC NewsFranke's 12-year-old son and 10-year-old daughter were both taken from the home to a local hospital after they were treated for malnourishment. They both also reportedly had open wounds and duct tape on their ankles and wrists. Franke's other minor children were taken by Utah's Division of Child and Family Services.
Have a tip we should know? [email protected]

Shayri.page