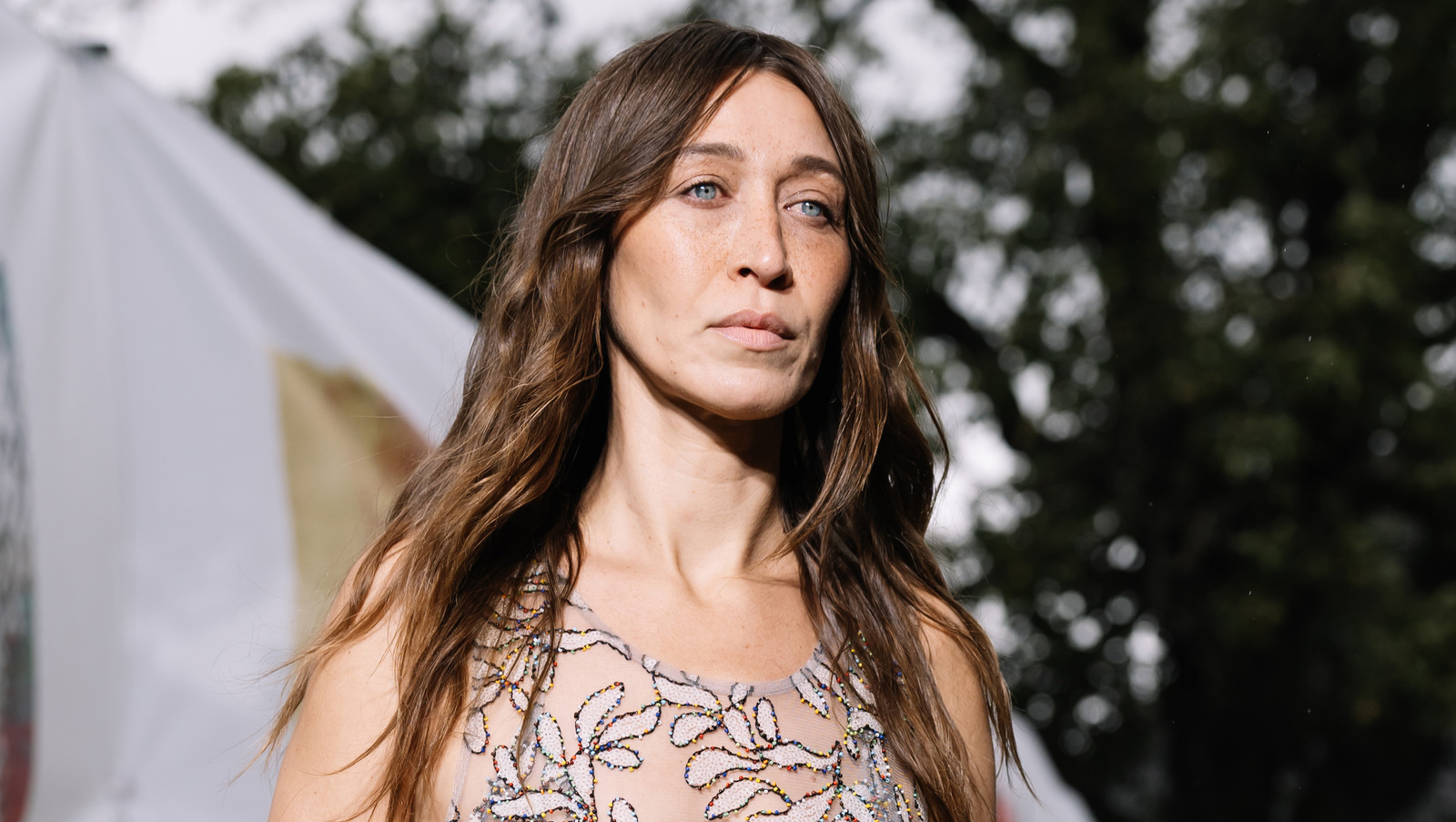 La Detresse wasn't Alana Hadid's first foray into the world of fashion. In fact, back in 2016, she collaborated with the brand Lou & Grey, creating her own capsule collection. For Hadid, it was a huge honor and a defining moment in her fashion career. "I feel humbled that Lou & Grey wanted to feature me and make me the face of the collection and I'm just enjoying it," she told Washington Life at the time.
The collection mainly featured accessories like bandanas, bags, and a sweatshirt. Hadid told Refinery29 about her decision to release so many bandanas as part of her collection, "I wear them all the time. I'm really obsessed with bandanas, and they're making a huge comeback." As she went on to explain, she was in a habit of wearing bandanas either in the traditional cowboy style or twisted into a choker in the evening. "I don't necessarily do the around-the-head thing, because I have a weird-shaped head, but it looks so cute on [other] people," she added.
Hadid took part in another fashion collab in 2019 when she partnered with the Spanish bag brand Strathberry. As usual, Hadid proved to be a trendsetter, discovering the brand before it took off in popularity. "I found Strathberry on Instagram and I immediately became a huge fan," she told Culture Whisper. Clearly, all the Hadids have good taste!
Post source: The List
Shayri.page